Assessor
Frank E. Krakowski
714 Ridge Rd. Room 213
Lackawanna, New York 14218
Email: cityassessor@lackny.com
Office Hours:
Monday – Friday 9:00 – 4:30
Administrative Assistant
Marcia Cullens
Phone:  (716) 827-6473
Fax:       (716) 827-6434
Email: rp@lackny.com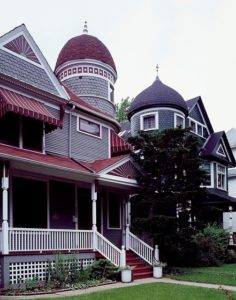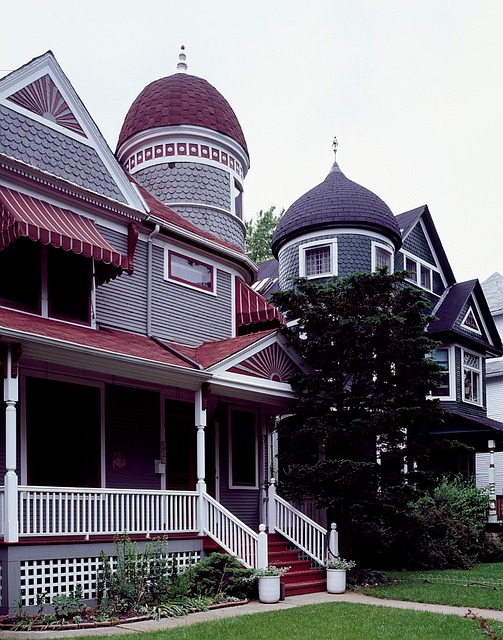 This page was created to assist you with researching information on properties located within the City of Lackawanna in an effort to maintain equitable assessments. The Assessor is responsible for creating fair and equitable assessments yearly. We administer real property tax exemptions as provided by the New York State Real Property Tax Law and locally adopted laws. We educate the general public about Real Property Assessment Administration.
Final Equalization Rate for 2018 79.31%
City of Lackawanna final uniform percentage of market value is 79% for 2018
Accurate property assessment is critical to an equitable distribution of property taxes which fund the types of services that ensure the value and vitality of our City.
That is why over 6,500 properties are evaluated all at once, typically every  year, during an assessment to maintain accurate property data and valuation. As specific properties undergo significant physical change during the year, the data and where appropriate the valuations are updated.
Correctly valued city properties ensure:
An accurate reflection of the true value of residential and commercial properties

An indication of neighborhoods in need of intervention to build value.

A realistic depiction of the tax base.
City properties are assessed and then taxed at one of two rates:
The Homestead Rate


This applies to one, two and three family residential properties

The Non-Homestead Rate


This applies to all other properties.
Information is provided on these pages to explain more about these two rates, where they apply, how they are calculated, and how property taxes are calculated. Also provided is information about various property tax exemptions, qualifications, and how to apply. Finally, if you wish to change your assessment, the City has a process by which you may appeal for changes. Information about this process is also provided.
Please read through these pages to learn more about the assessment process. If you have any questions, contact the The Assessors Office.
The assessor is the official who estimates the value of real property within the City's boundaries. This value is converted into an assessment, which is one component in the computation of real property tax bills.
The assessor maintains the assessment roll – the document that contains every property's assessment. To do this, the physical description, or inventory, and value estimate of every parcel of real estate in the municipality is kept up-to-date. The property inventory is available for inspection by appointment,or on this site before the filing of the tentative assessment roll.
The assessment roll shows assessments and appropriate exemptions. Every year the roll, with preliminary, or tentative, assessments, is made available for public inspection and is also published on this site. After the Board of Assessment Review (BAR) has acted on assessment complaints and ordered any changes, the tentative roll is made final.
All real property, commonly known as real estate, is assessed. Real property is defined as land and any permanent structures attached to it. Some examples of real property are houses, gas stations, office buildings, vacant land, shopping centers, apartment buildings, and restaurants.
Before assessing any parcel of property, the assessor estimates its market value. Market value is how much a property would sell for, in an open market, under normal conditions. To estimate market values, the assessor must be familiar with all aspects of the local real estate market.
A property's value can be estimated in three different ways:
Market Approach
The property is compared to others similar to it that have sold recently, using only sales where the buyer and seller both acted without undue pressure.
Cost Approach
Calculate what the property would cost, using today's labor and material prices, to replace the structure with a similar one. This method is used to value     special purpose and utility properties.
Income Approach
Analyze how much income a property, like an apartment building, a store, or a factory, will produce if rented. Operating expenses, insurance, maintenance costs, financing terms, and how much money owners expect to make on this type of property are considered.
Once the assessor estimates the market value of a property, its assessment is calculated. New York State law provides that all property within a municipality be assessed at a uniform percentage of market value. Everyone pays his or her fair share of taxes as long as every property in a locality is assessed at the same percentage of value.